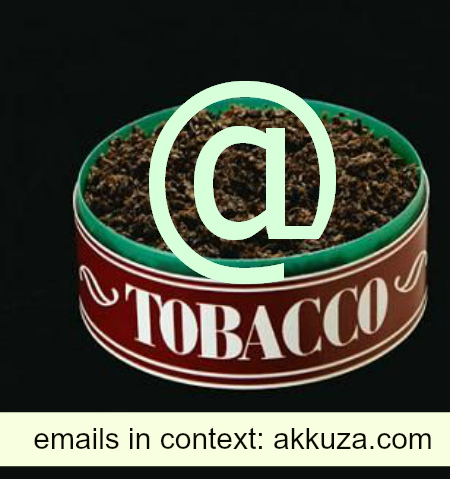 MaltaToday have published a loose email that is obviously part of a wider correspondence between ESTOC (European Smokeless Tobacco Council) and Silvio Zammit. This email would appear to vindicate the assertion that Silvio Zammit was offered money to set up a meeting between ESTOC and John Dalli. the words "would appear" are important here.
The email (see pic below – click to enlarge) is obviously not the first contact between ESTOC and Zammit. Aside from the fact that the ESTOC contact refers to Mr Zammit by name – implying a high level of familiarity, the subject of the email clearly demonstrates that this is a reply in a chain of mails. The subject tag is "Re: Proposal". So the last email before this was from Silvio Zammit to ESTOC and is called "Proposal". It is highly unlikely that the subject matter was added in this email since the "re:proposal" bit clashes with the context of the current text. it is more probable that the ESTOC contact (Inge) was using the shorter method of "Reply" in the email.
We do not know what was the content of the previous email (and neither – apparently – do MaltaToday).
There are a few considerations to be made here with regards to the lobby groups and Commissioners. The Belgian channel RTBF described this case as one of "trafic d'influence' and it is important to bear in mind that this is the nature of the fraud involved. It is not uncommon for go-betweens to liaise for meetings with Commissioners but it is illegal for Commissioners to sell their powers and discretion to bidders.
The issue at stake here is twofold. Firstly there is the issue of the relationship between Silvio Zammit and a lobby group. What was the offer? Who made it? Who established contact? What was being sold/offered? How much of the Commissioner's ultimate discretion was being put on the table for "sale"?
The second issue is whether John Dalli knew of these transactions and whether there was an actual possibility that the Commissioner's discretion be tied/influenced by these monetary offers.
I can see no reason why, if this email is intended to prove that Silvio Zammit was the subject of "baiting" by the Smokeless Tobacco lobby, then the whole correspondence is not being shown. The only plausible answer I have to that is that the original contact was made by Silvio Zammit and that the earlier emails would only show that it was his contact that got the ball rolling. Needless to say, ESTOC might have pounced on the opportunity of throwing a bad light on a Commissioner whose legislative activity and programmes were not very helpful to their cause however they were could have been helped by Zammit's availability and familiarity.