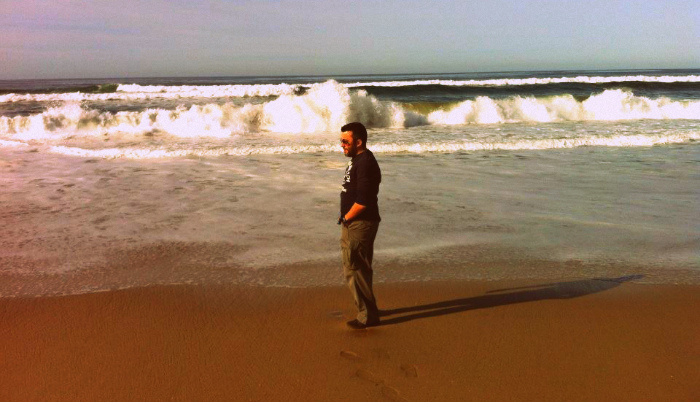 A Gozitan lawyer working at the Maltese cabinet  at the Court of Justice of the European Union in Luxembourg, Jacques started blogging in 2005 and hasn't stopped yet.
J'accuse the blog has become inextricably linked with the Maltese blogging world after having survived various phases in the development of the Maltese blogosphere (and provoked a few Saint Thomases into blogging themselves). It is now the longest running Maltese political (and more) blog – a favourite among purveyors of quality posts.
J'accuse reflects Jacques' positive attitude towards life, the universe and anything Maltese based on taking everything in with a a slight dose of scepticism and a barrow load of humour.
Jacques spends his spare time travelling, playing French tarot and scopa, following the greatest football team on earth and eating ravenously. His main passion is anything related to the world of comedy, he believes that the building unit of the world is humour, and that work is an invention that alienates the human being from the full enjoyment of life. He cannot stand people who let politicians take them for a ride, hypocrites and any dishes involving endives.
Jacques and his better half got married in November 2011 and live in a converted Chateau (well a quasi-tenth of it) in a forgotten village in the Grand Duchy. The latest addition to the J'accuse household are two felines who answer to the names Thatcher and Blair.
"j'accuse: la verite' si je mens" has been online since x.iii.2005.
Between February 2008 and January 2012, J'accuse was also a column on The Malta Independent on Sunday.
*photo – did you hear the one about the sets of footsteps in the sand that were two and became one? well this is not it. It's just me, by the surf, off the Cabrillo Highway in California.